Blog Marketing Strategist, WordPress Membership Site Consultant & Publisher
Become a smarter, more self-sufficient WordPress site owner… so you can grow your business effectively. Join thousands of other creators, membership site owners, coaches and marketers growing their businesses on the WordPress platform.
I write and publish new issues of The Morning WP every Monday morning. Get subscribed…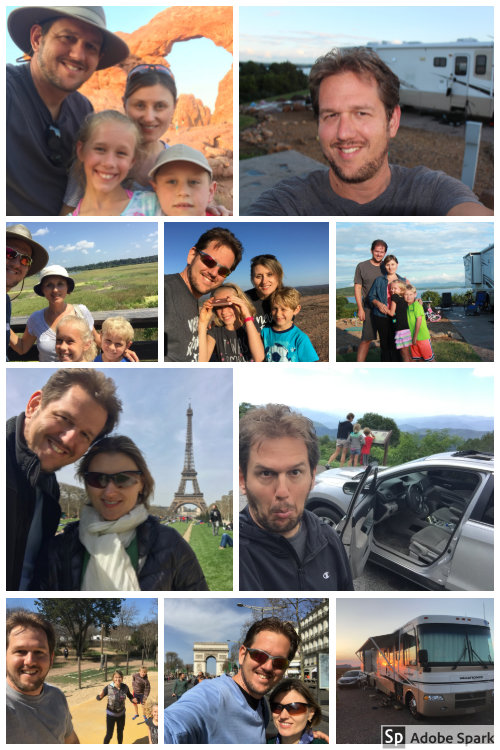 David is a veteran blogger and online entrepreneur, having founded a technology blog in 1998 and growing it into a six-figure, multi-author business which was found in publications like PC World, PC Magazine, and the Wall Street Journal. He turned that blog into a commercial success using a combination of advertising, affiliate revenue, online courses, writing and selling books and CDs, and even a membership site before it was cool.
In 2008, he founded the Blog Marketing Academy and launched his first training course for bloggers. In the years since, he has gone on to launch over 24 separate training programs and has worked with thousands of students on their blogs, in every niche you could think of.
More recently, he has expanded into agency services to serve others in the development and maintenance of their own membership sites on WordPress.
He has this weird obsession with traveling and camping in his motorhome around the country with his wife and 2 kids. You might find him sitting in a folding chair, in a campsite, smoking the occasional cigar. To scratch that itch, David launched HappilyRV aimed toward other RV owners.
David also likes to talk about himself in the third person. In bios like this one. It's weird, really.